Union Park Cleanup Event on Saturday, August 26, 2023 at 9:00 AM
Union Park Cleanup Event on Saturday, August 26, 2023 at 9:00 AM
Where:
Union Park is at the Lac La Belle Fire Hall
Lac La Belle Fire Hall & Community Center
11819 Superior St, Mohawk, MI 49950
Phone: (906) 289-4777
Grant Township is developing its Union Park!
Seeking Volunteers!
Please join Grant Township for a fun community cleanup day and
be a part of a new park development!
Help clean up the recently cleared land of glass, cans, and other refuse.
Please bring gloves and a plastic bucket if you have one.
All day event (or until around 5pm)! Rain or shine!
Thank you!
Sincerely,
Grant Township, Keweenaw County
(see attached PDF flyer below)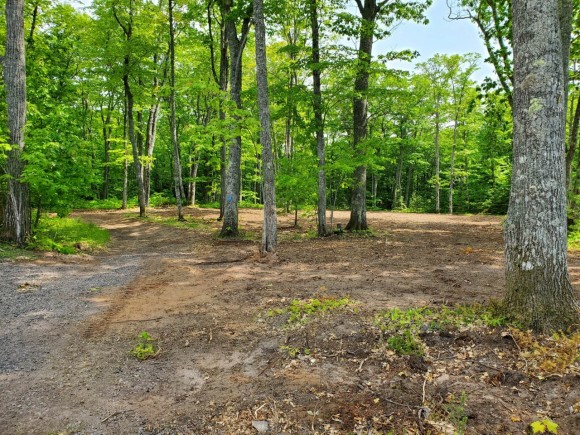 CLICK HERE TO VIEW MORE PHOTOS